Every painting is handpainted
with oil and love on canvas
Worldwide delivery
for all of the paintings and prints
Personal touch from artist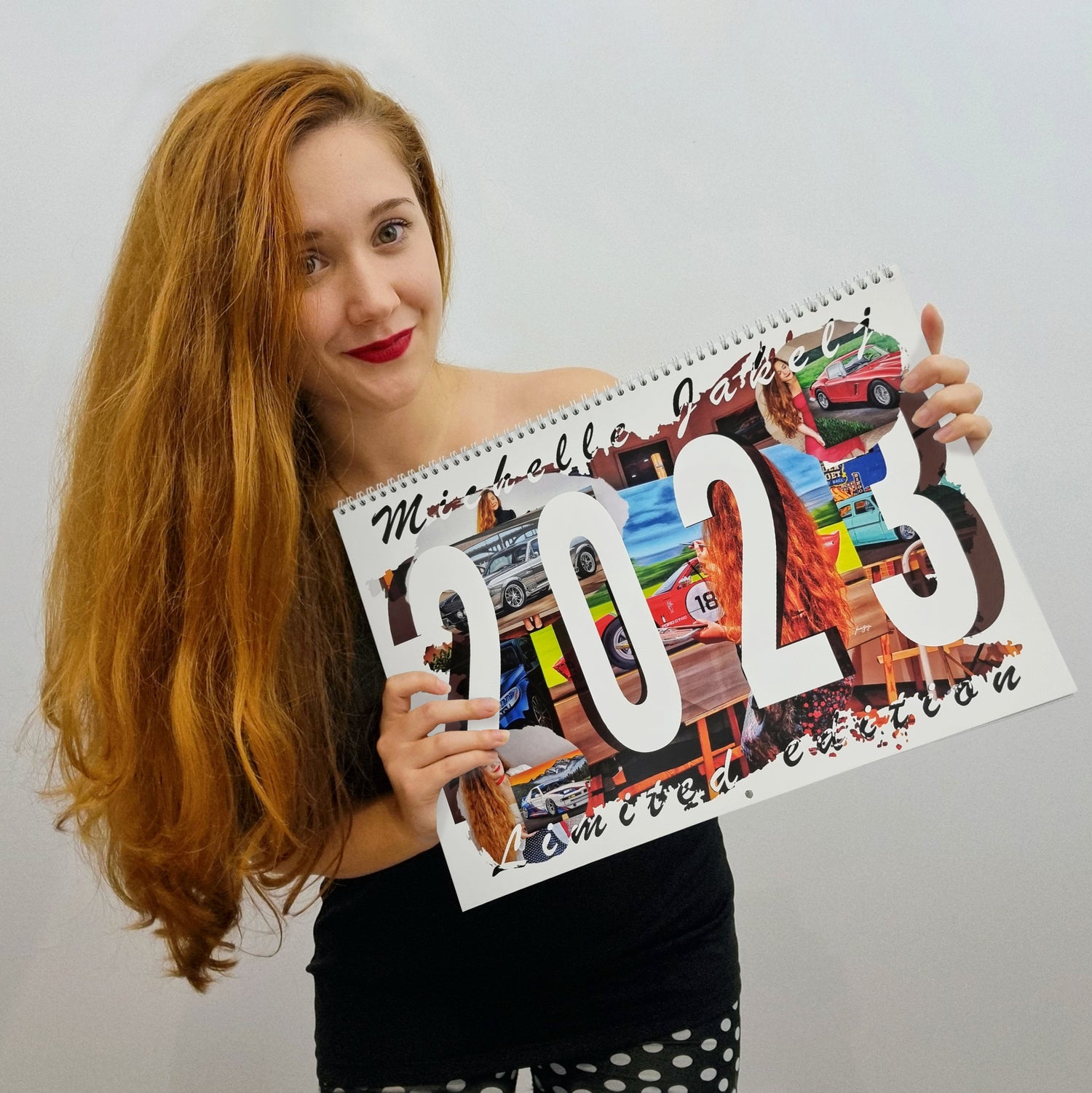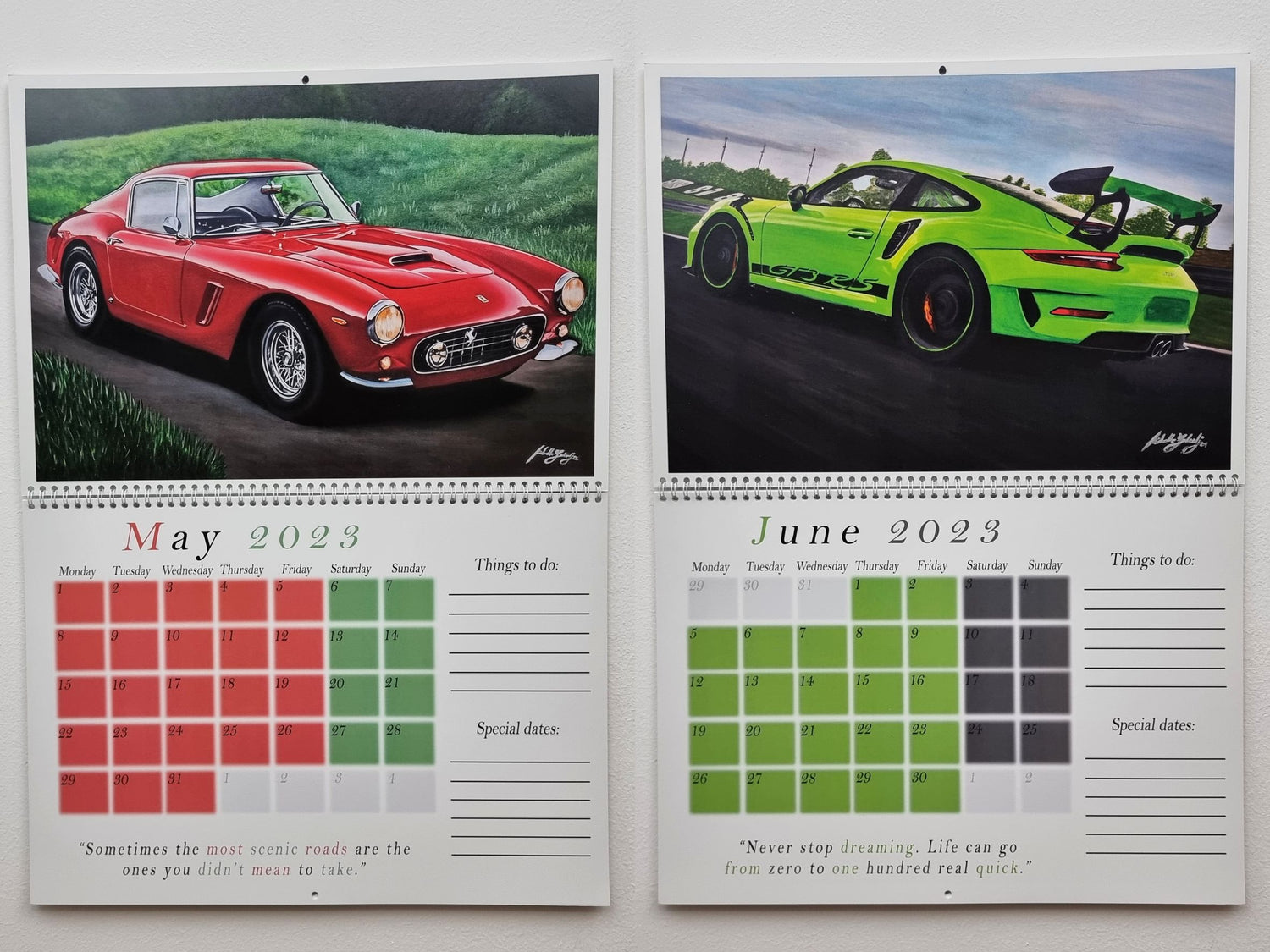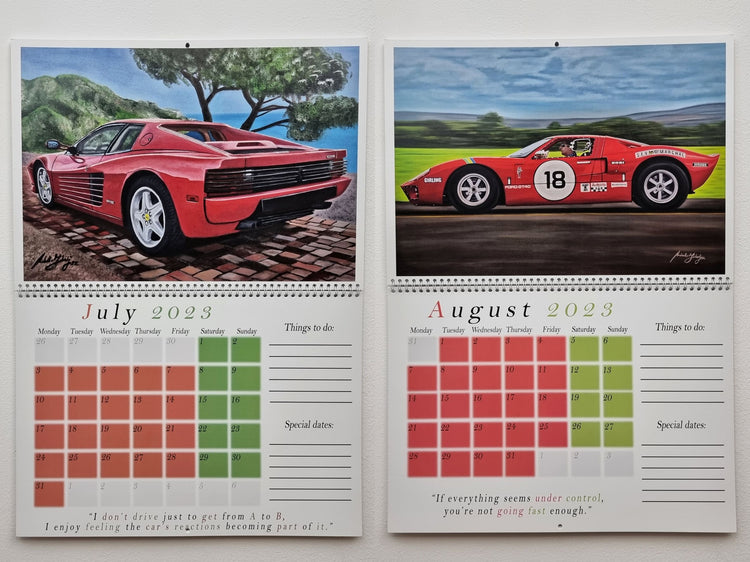 Limited Edition 2023 Signed Calendar - Reusable Prints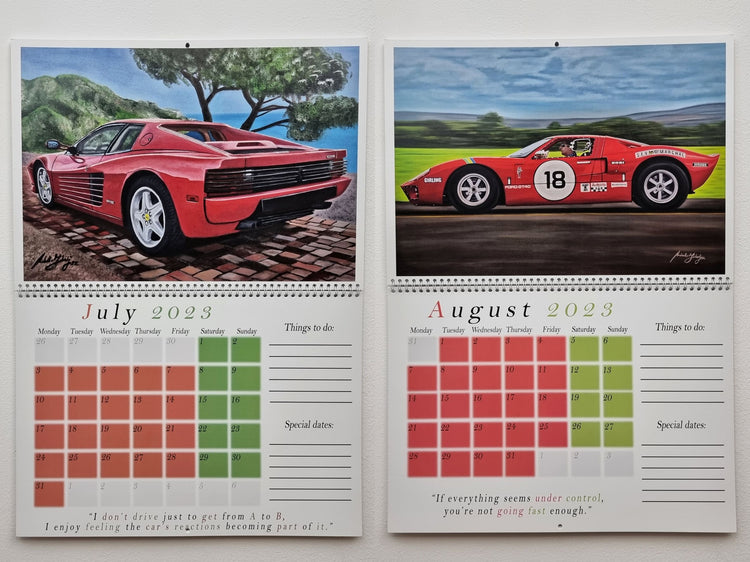 LOVE AT FIRST BRUSH
˝From the moment I picked up a brush and painted my first car, I was sold and instantly knew: this is it. I love art and I love cars. This is where my passion meets my skill. ˝
READ MORE ABOUT ME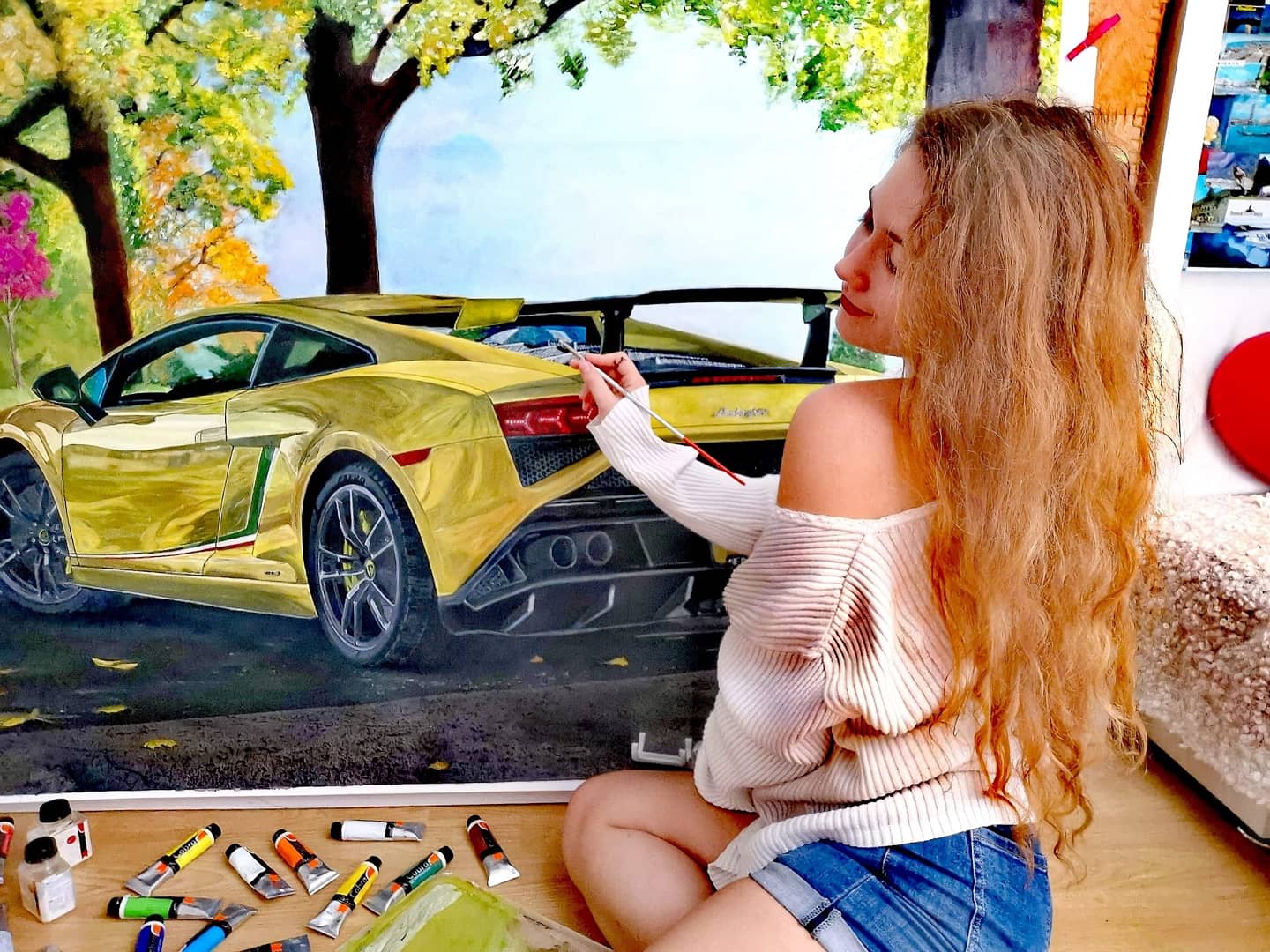 Choose the right size
Choose the right size for your place and your budget. There are many sizes for everyone so I'm sure you can find the right one for yourself.
prices and sizes
Join our private club
Buy any of the original paintings or get yourself a commission and get invited to the private club where only painting owners are invited to, where you can meet other art and car lovers and collectors.
Enter Private Club